THE TRUTH ABOUT DISPOSABLE NAPPIES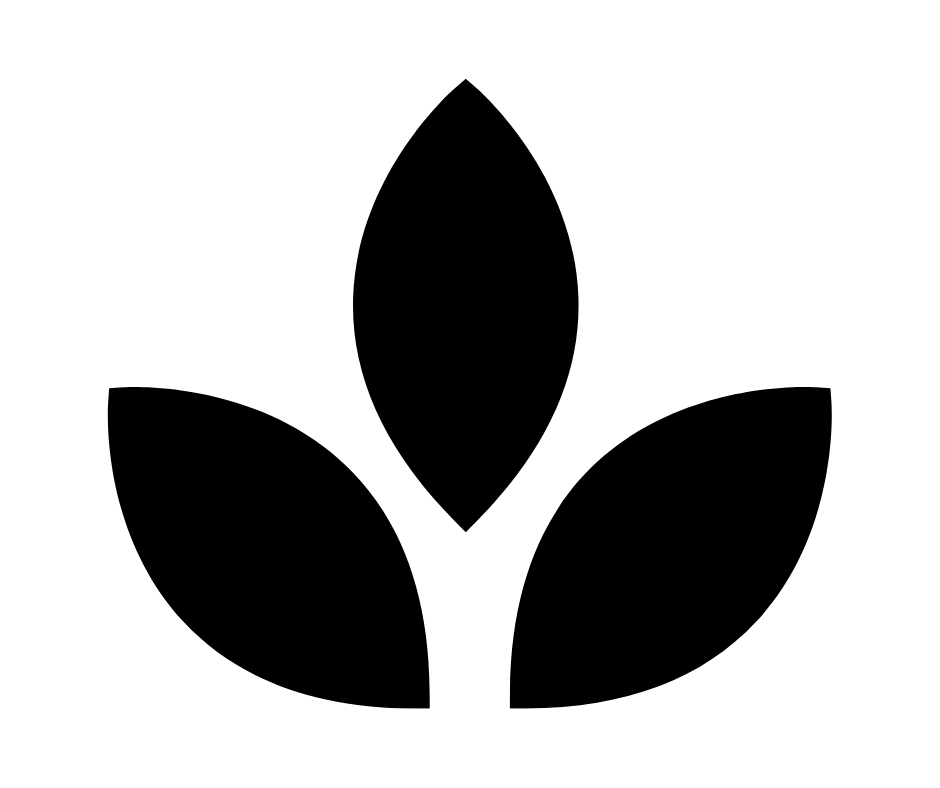 On average around 48 chemicals are used in the manufacturing process of disposable nappies!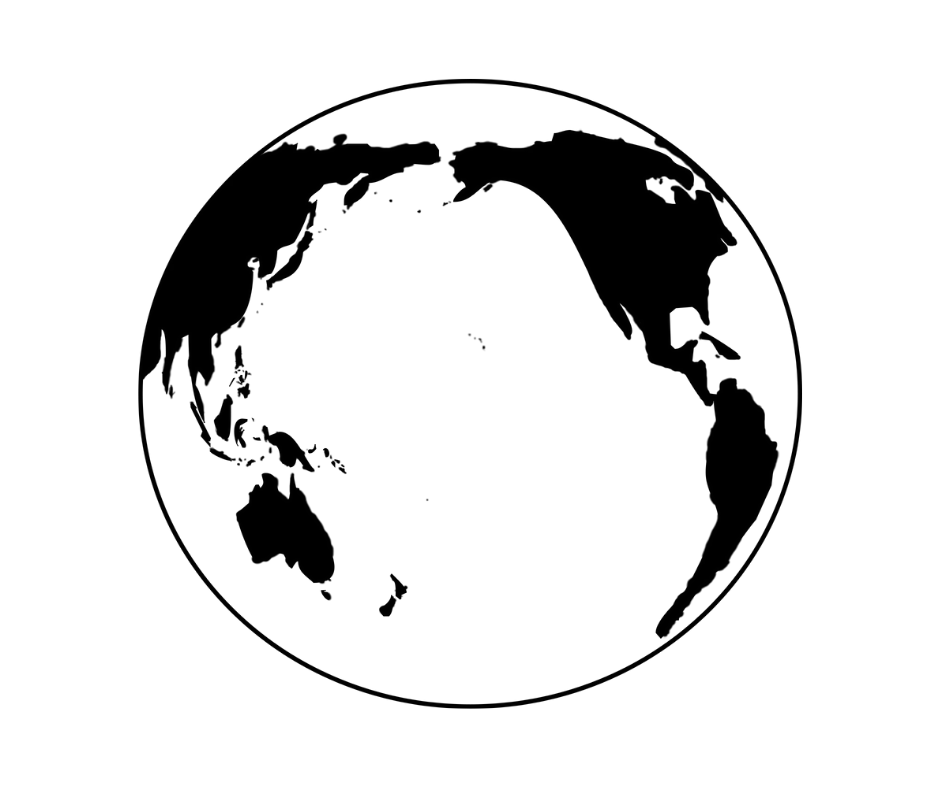 Every disposable ever manufactured is STILL in existence today - will they ever degrade?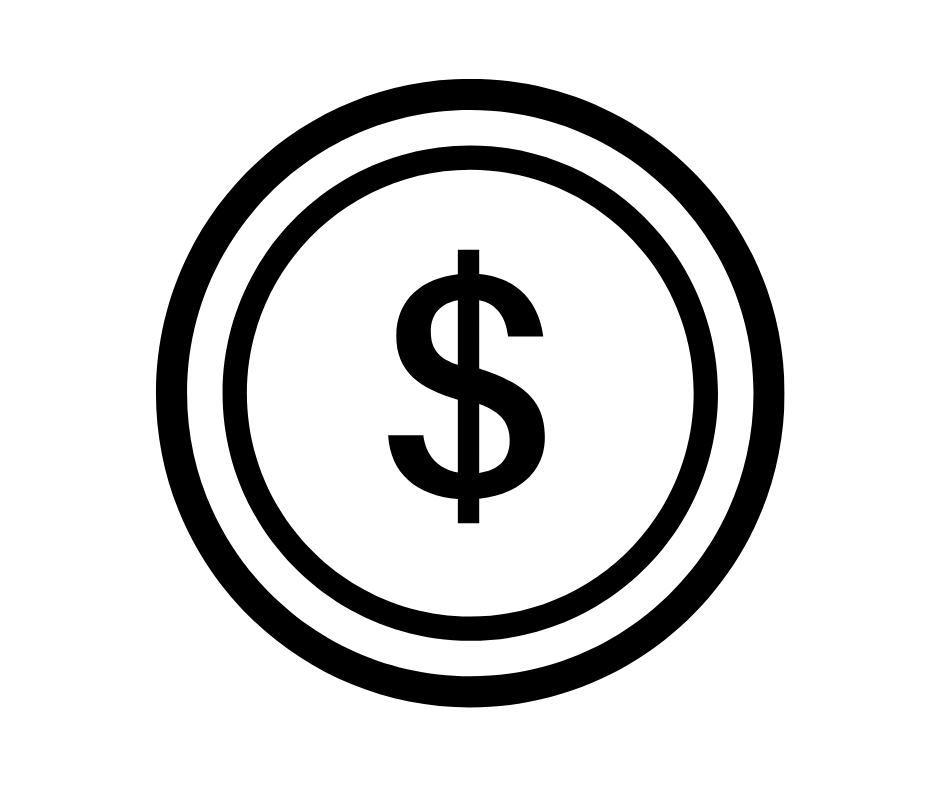 It is estimated that disposables will cost on average $3,105 PER child.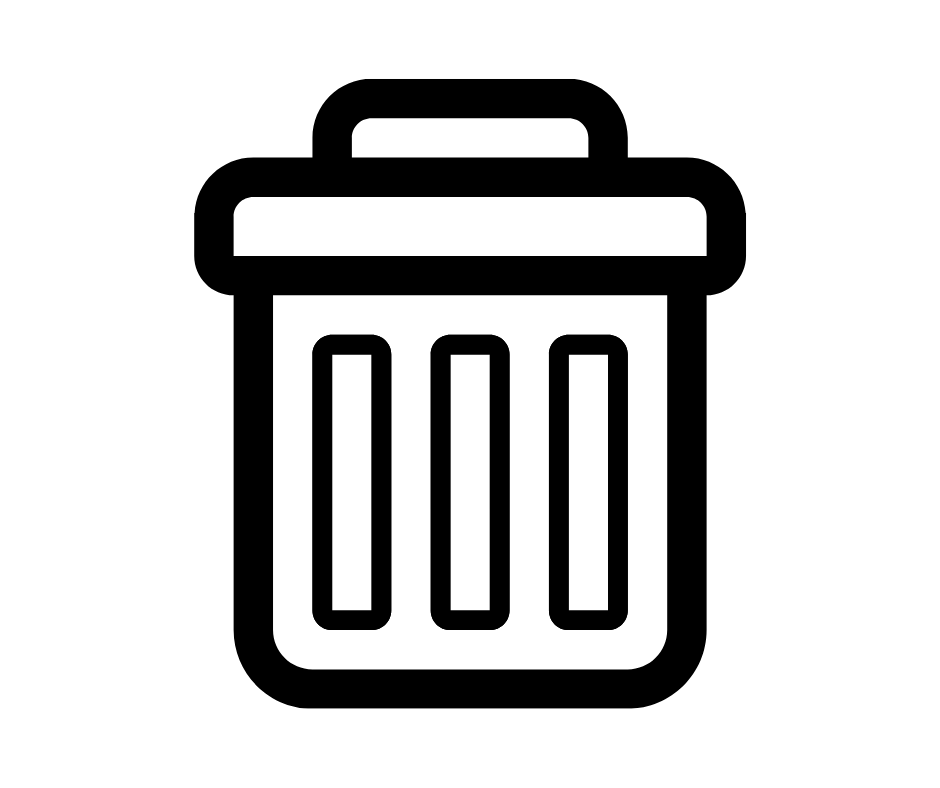 800 MILLION disposable nappies end up in landfill EACH YEAR in Australia alone.
WHY CLOTH NAPPIES ARE IMPORTANT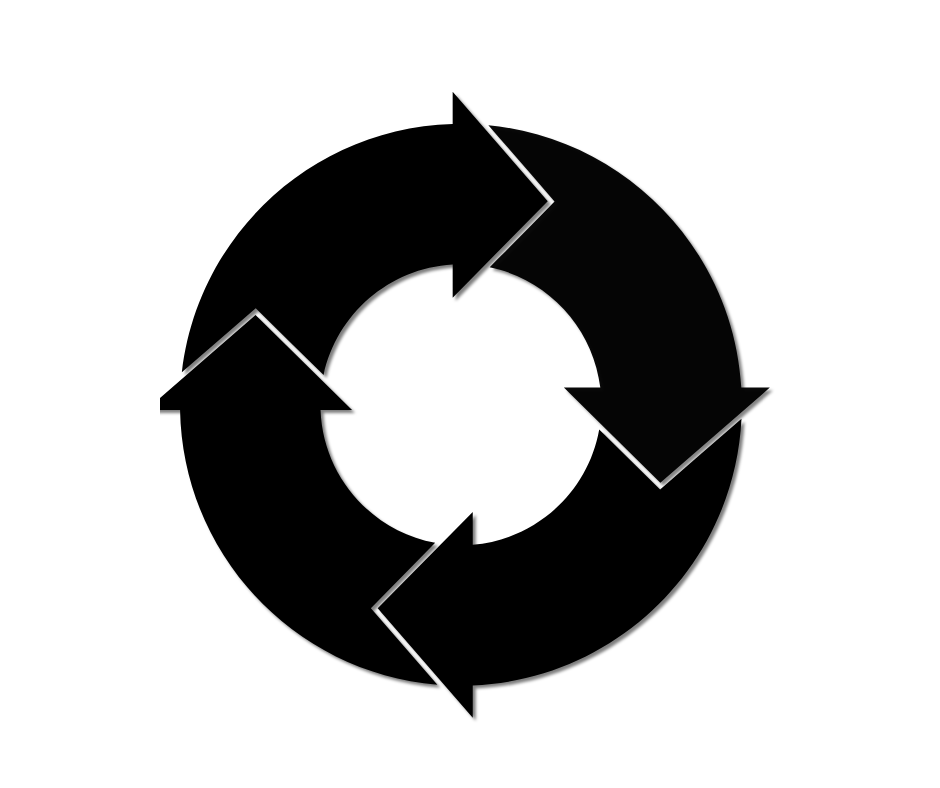 It is estimated that a child will need 3,250 changes from birth to toilet training! Using cloth nappies means less single-use plastics in landfill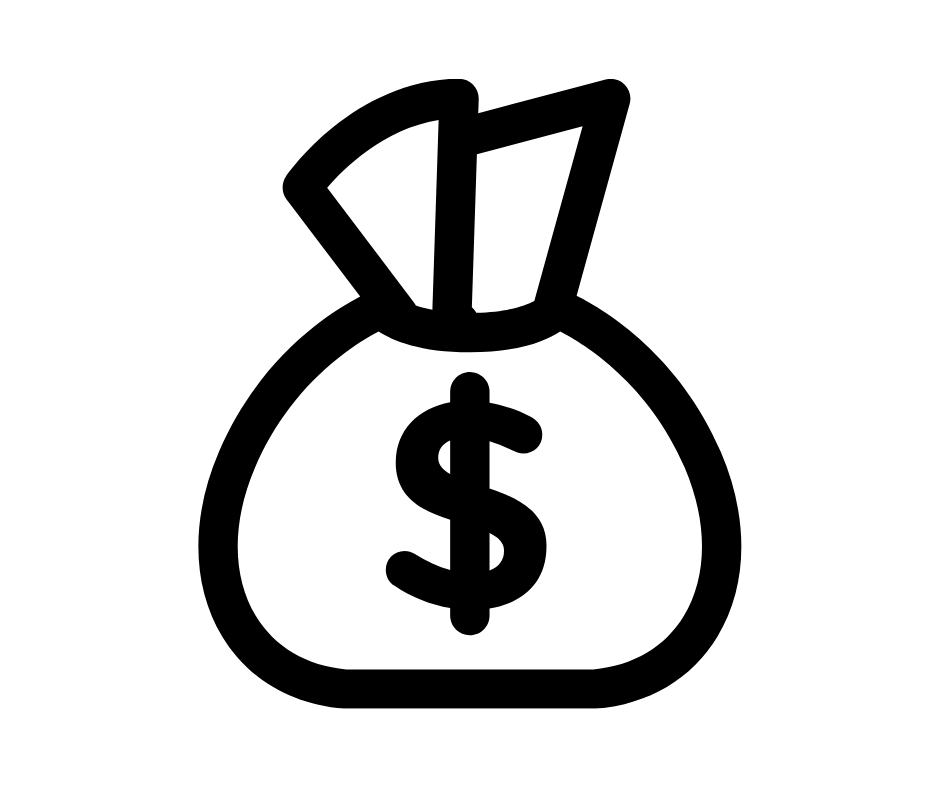 Even when factoring in the amount of energy and water used for washing cloth nappies they are still a more affordable solution then disposables.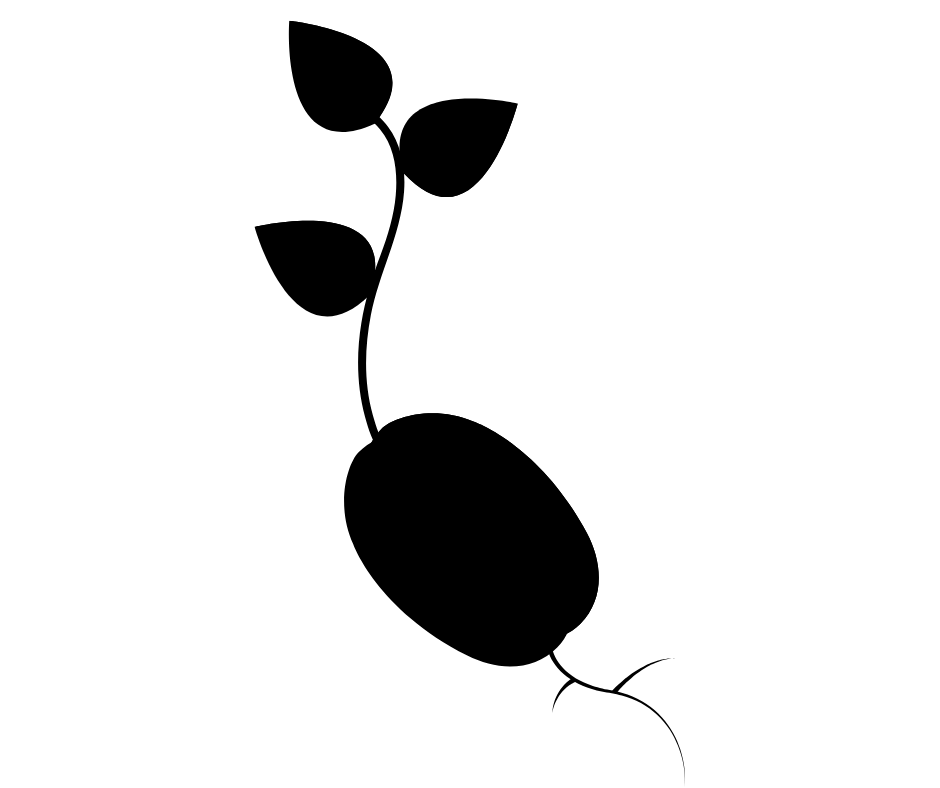 Cloth nappies are a sustainable option as most inserts are made from natural, sustainable materials such as bamboo or hemp.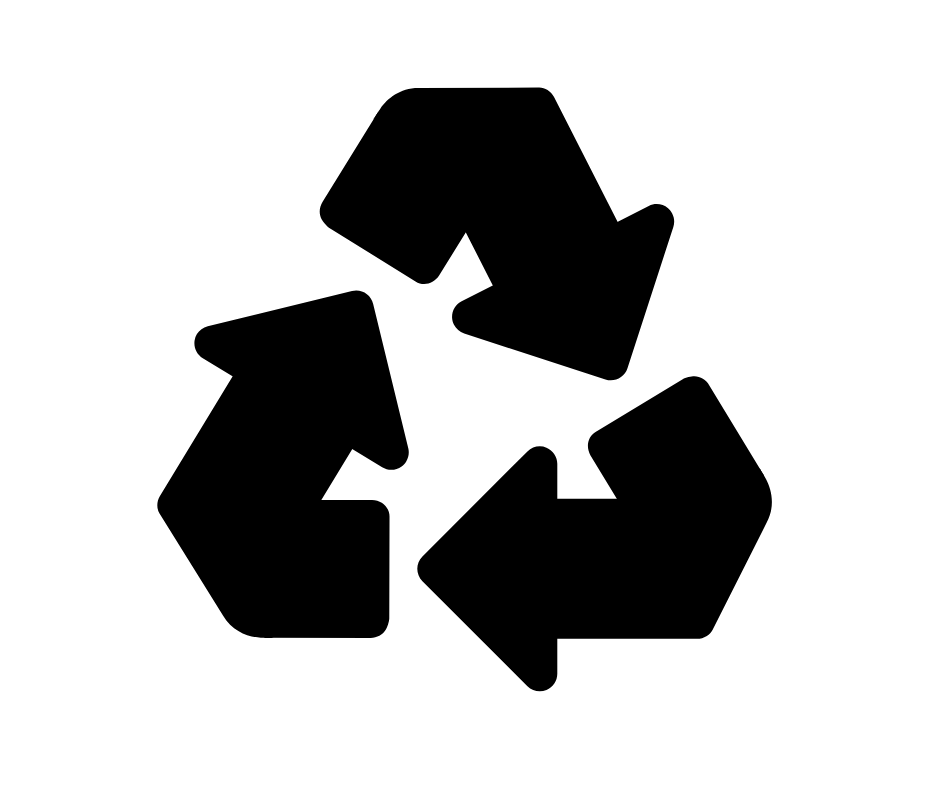 Cloth nappies can be used time and time again, across numerous children. Saving you money and the environment at the same time!
"We do not inherit the Earth from our ancestors, we borrow it from our children".
- Native American Proverb.
By using cloth nappies and reusable products you are making tomorrow more beautiful on Earth for future generations.