Washing and Care
General Care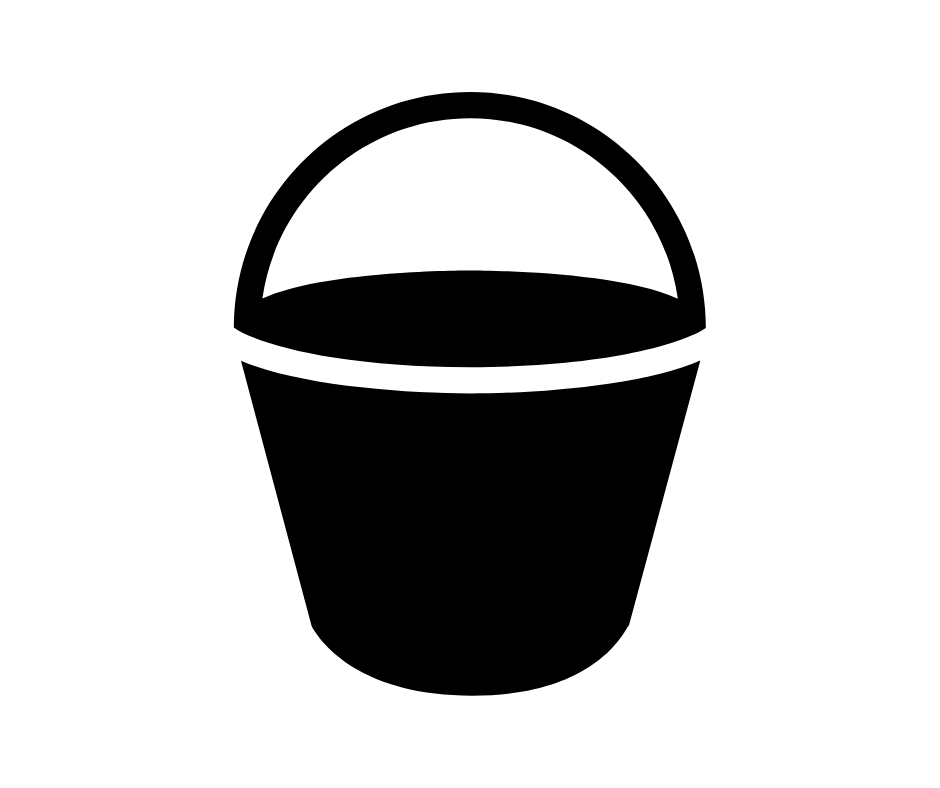 HOW TO PREPARE NEW NAPPIES
To enhance the absorbency of new inserts, it is recommended to soak them overnight in a bucket or laundry tub of water. Please remember that buckets of water can pose a drowning hazard so keep them out of reach of children and ideally use a bucket with a tight fitting lid as extra precaution.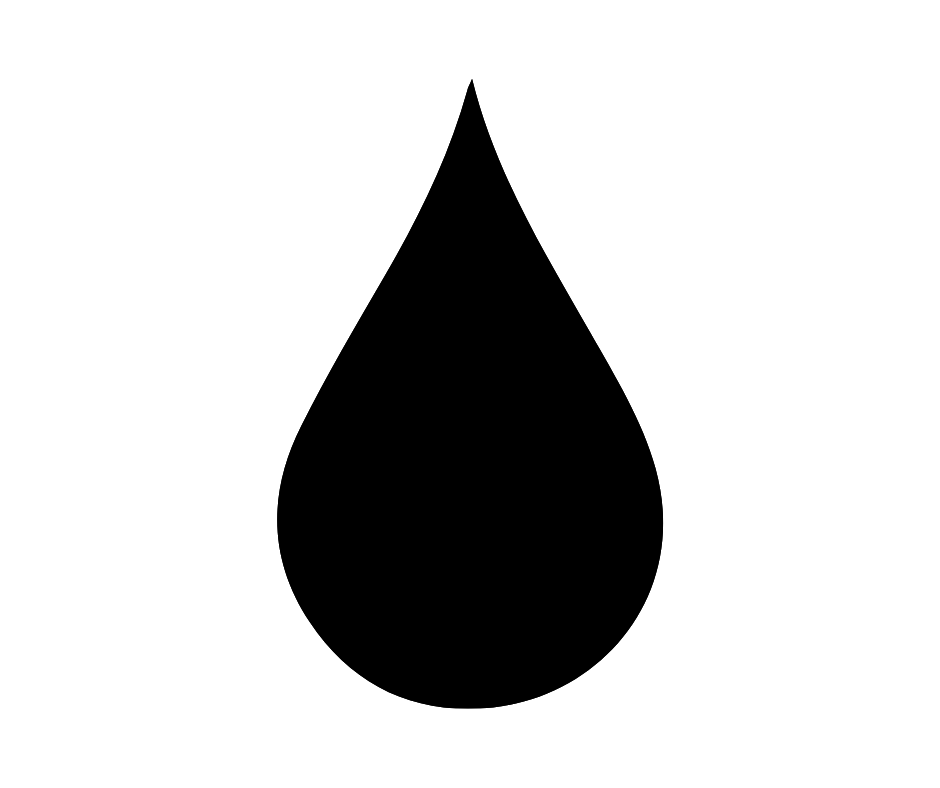 NIGHT NAPPIES
In the morning night nappies should be wash thoroughly with warm/hot water prior to dry pailing (do not exceed 60°c). Not washing night nappies after use can cause deterioration of fabrics and PUL from the ammonia in urine.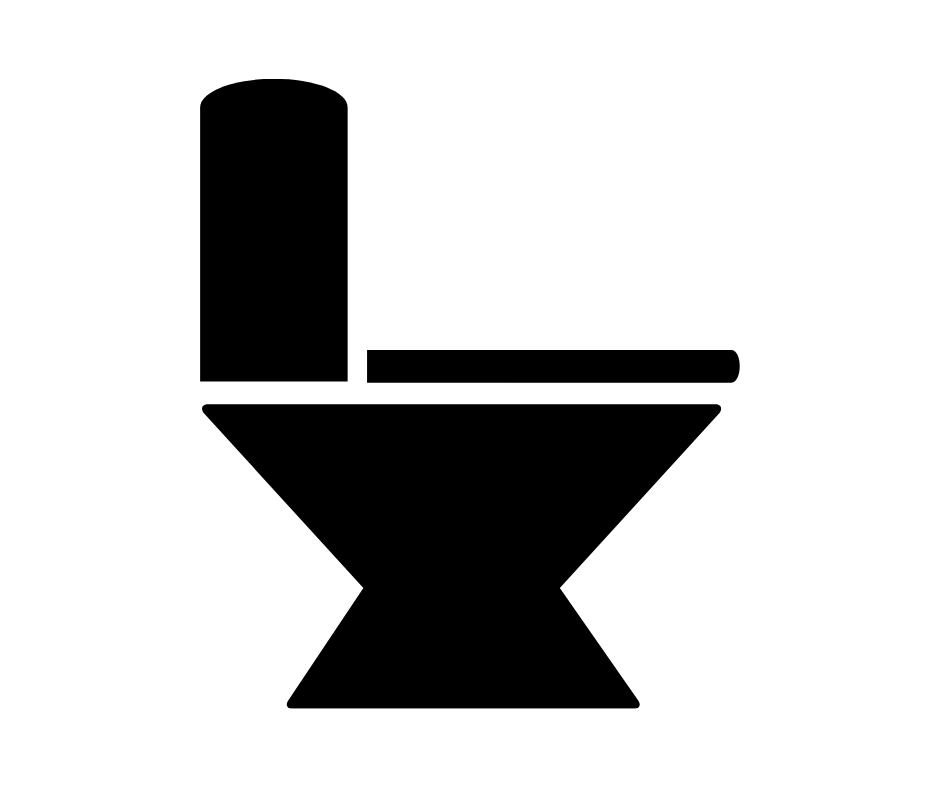 CLEAN
Tip, scape or spray faeces into the toilet and flush.
*Newborn faeces is water soluble therefore only needs to be rinsed if desired.*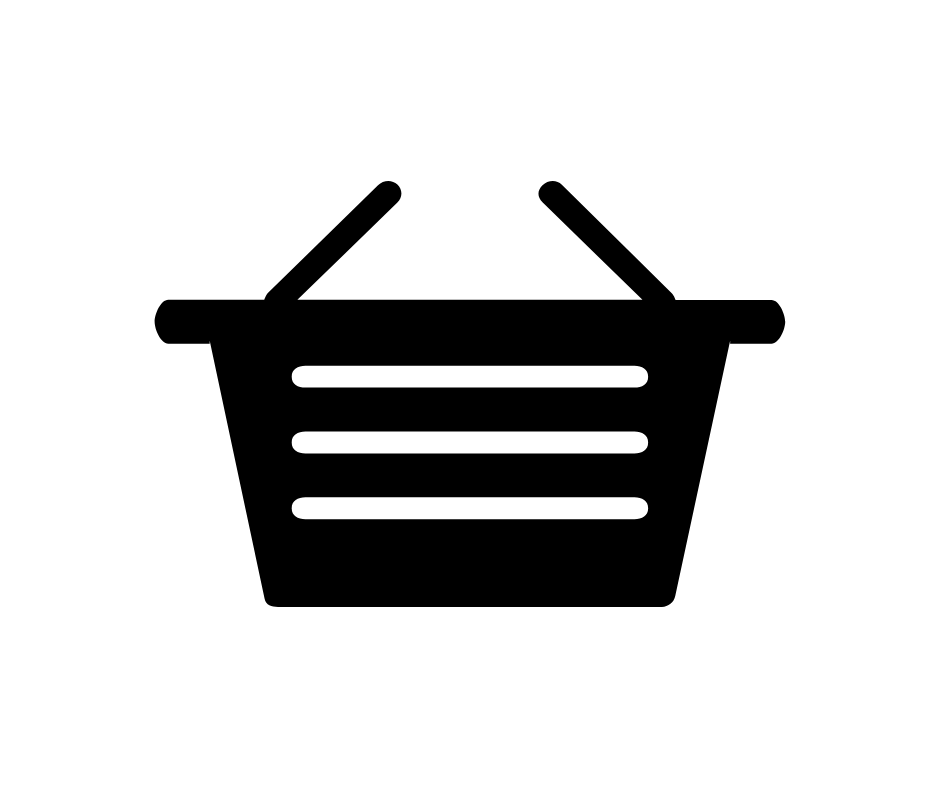 STORING SOILED NAPPIES
Storing your nappies in a bucket with water is no longer suggested as the water and closed lid is the perfect breeding ground for bacteria and mould! A bucket of water can also pose a drowning hazard for
children. It is recommended to store soiled nappies in a basket or bucket with holes in the sides to allow adequate ventilation - this is called "dry pailing". A laundry basket or something similar is perfect and will help prevent any nasties from growing. Remember to rinse poop nappies and night nappies prior to dry pailing.
Washing Information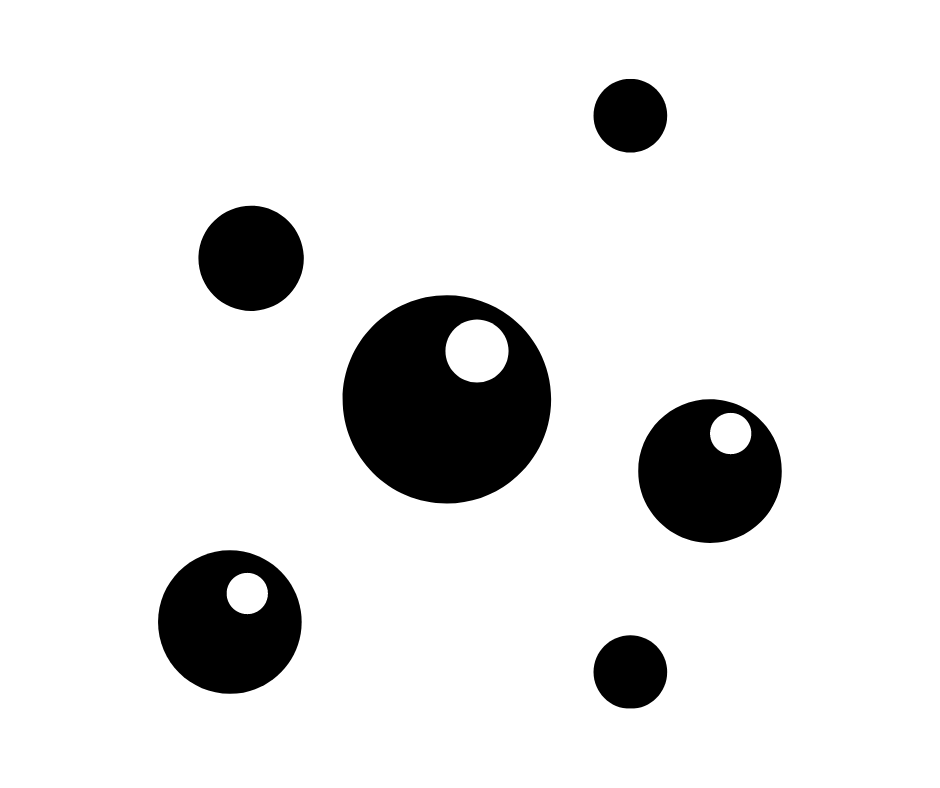 POWDER OR LIQUID DETERGENT?
Washing powder contains sodium carbonate which is a laundry enhancer - it helps to give that deeper clean and works great for cleaning nappies. Liquid can also work sufficiently if you are putting your nappies through a hot wash. (Do not exceed 60°c and follow you nappies washing instructions given at time of purchase).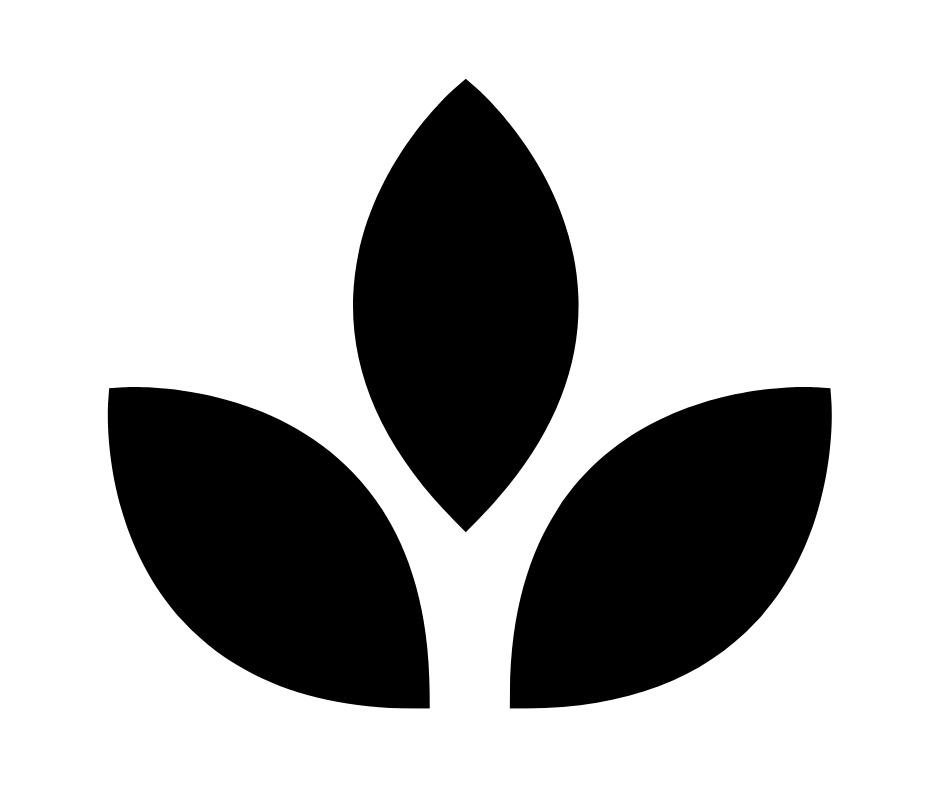 ECO OR MAINSTREAM DETERGENTS
Eco-friendly or plant based detergents can work sufficiently if used in conjunction with hot washes (60°c). Hot water helps to open the fibres allowing the detergent to penetrate and clean effectively.

Mainstream detergent works well regardless if you are using hot or cold water to wash your nappies in. However hot water will always provide the best results.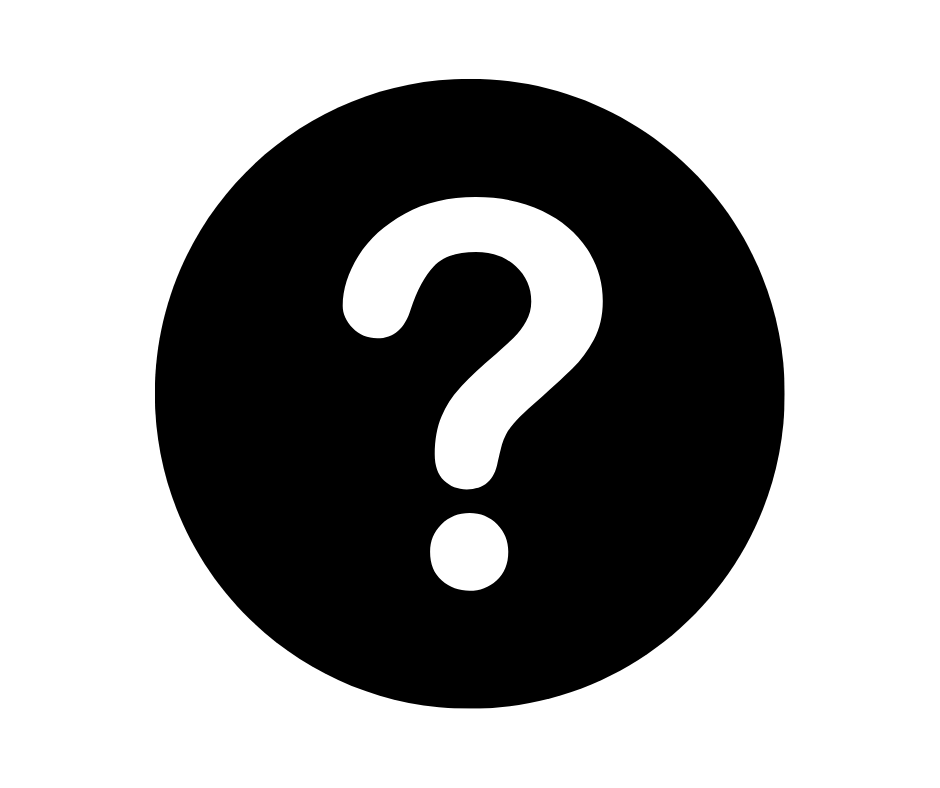 HOW MUCH DETERGENT?
Prewash: Use half the recommended amount of detergent
Main wash: Use the recommended amount for a heavily soiled load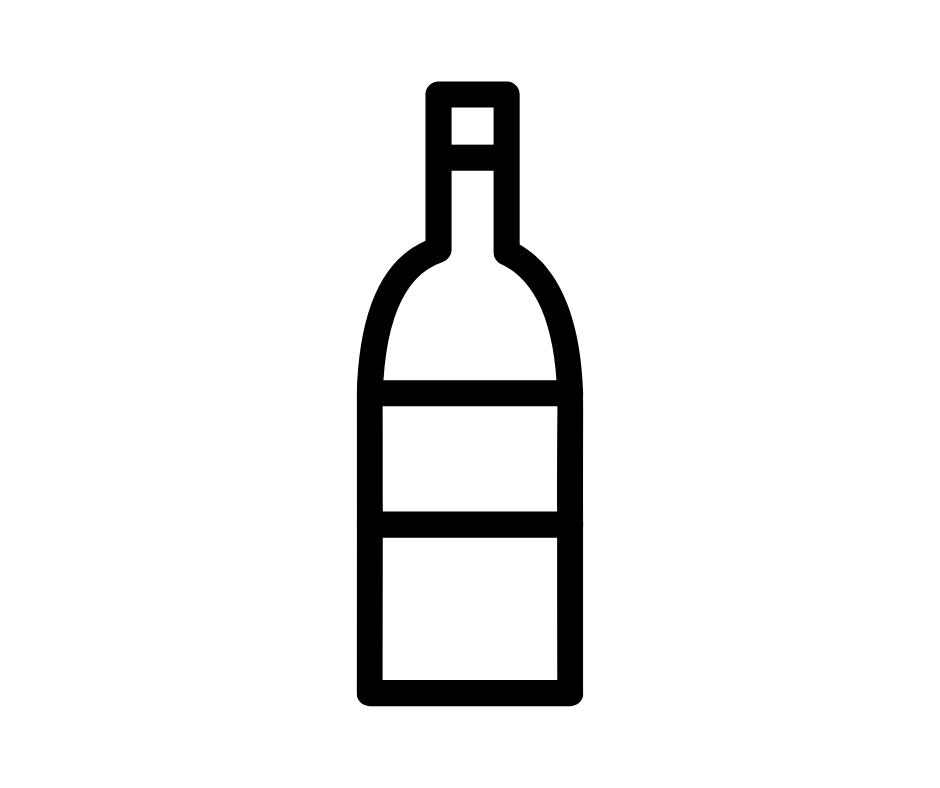 FABRIC SOFTENER
Do not use a detergent with fabric softener in it as the softener coats the fibres and effects the level of absorbency.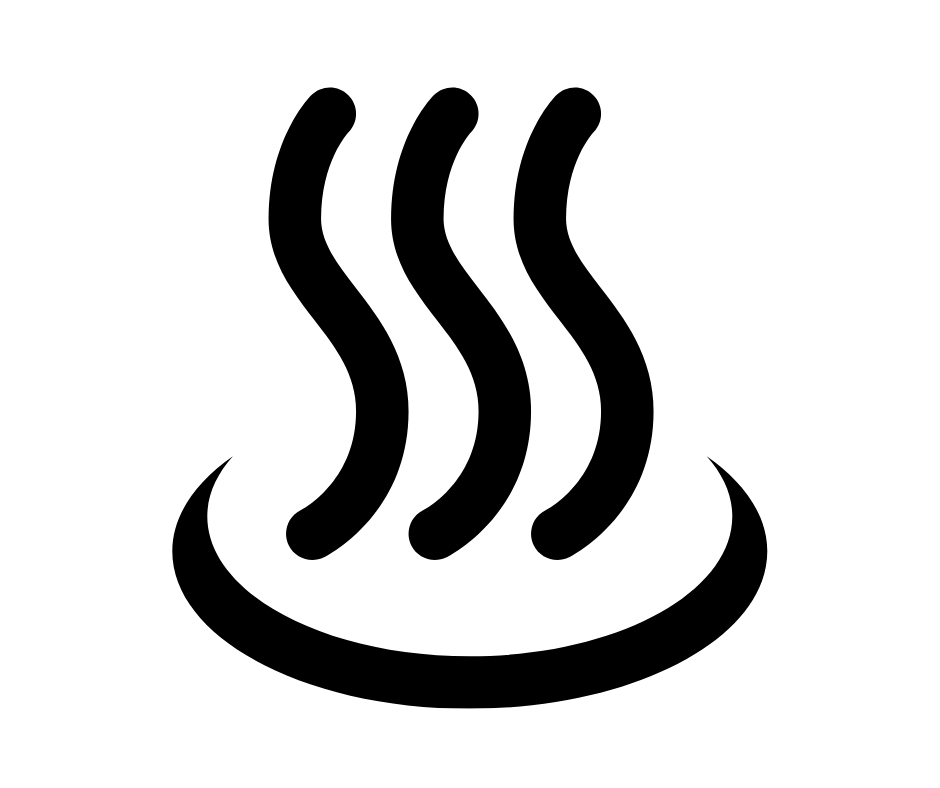 HOT VS COLD WATER
A hot wash (60°c) is recommended when washing nappies as in conjunction with a good laundry detergent it will help to leave your nappies clean and fresh, wash after wash. As mentioned previously hot water helps to relax the fibres of fabrics and allows the detergent to penetrate and clean effectively. A cold or warm wash can work sufficiently if a powder based laundry detergent that contains sodium
carbonate is used. Though it is recommended to at least run a pre-wash cycle using hot water prior to the main cold/warm water wash.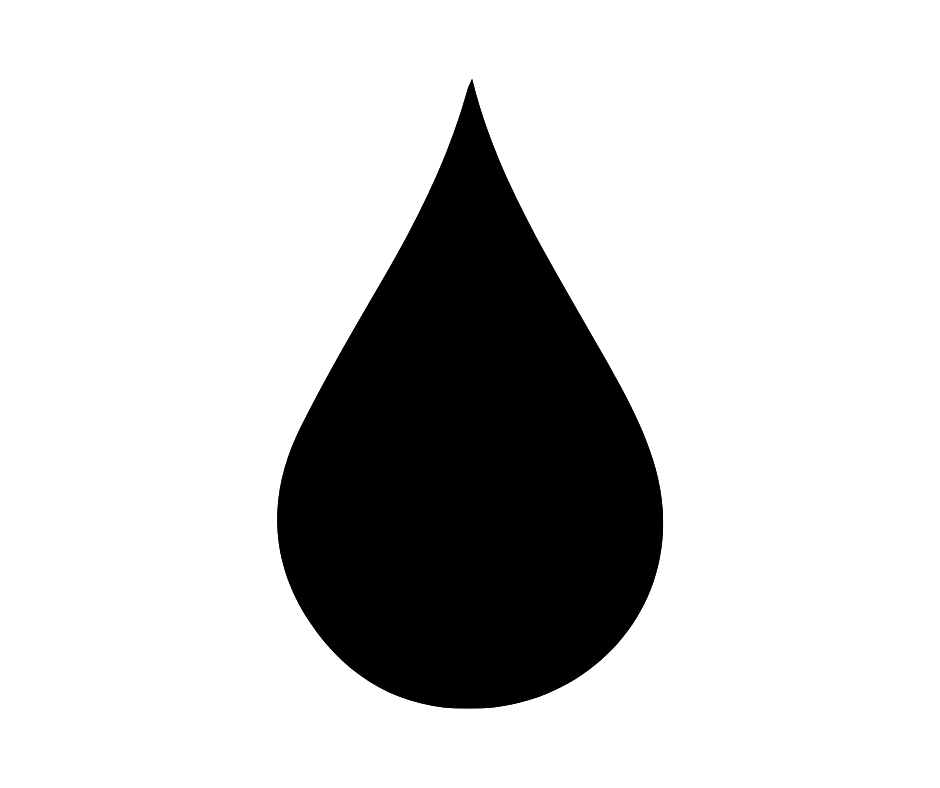 PRE-WASH
At the end of each day or at most every second day put all soiled nappies through a pre-wash prior to the main wash. This pre-wash helps to open the fabric fibres and remove the majority of the urine and faecal matter within your nappies. It is recommended to use half the recommended dose of laundry detergent for a regular load and use a quick/pre-wash cycle on your machine. Remember to hook the tabs back on newborn nappies prior to putting in machine.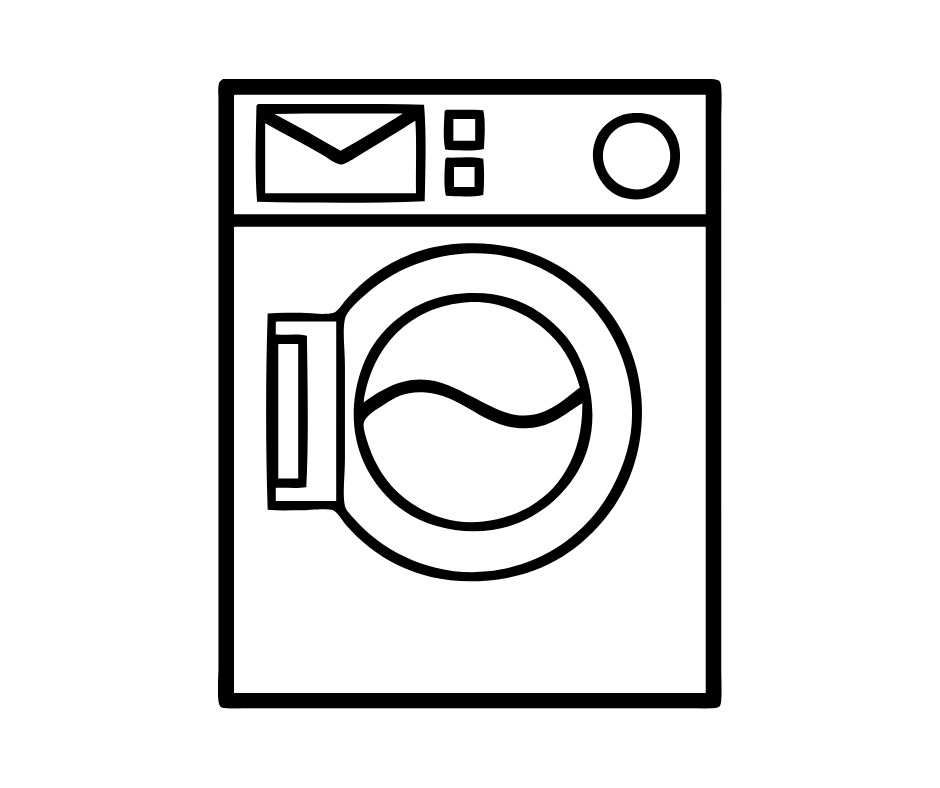 MAIN WASH
Choose the longest cycle on your machine for heavily soiled loads (e.g. heavy, jeans) and use the recommended amount of detergent for a heavily soiled load. A hot wash will work most efficiently (do not exceed 60 degrees celsius).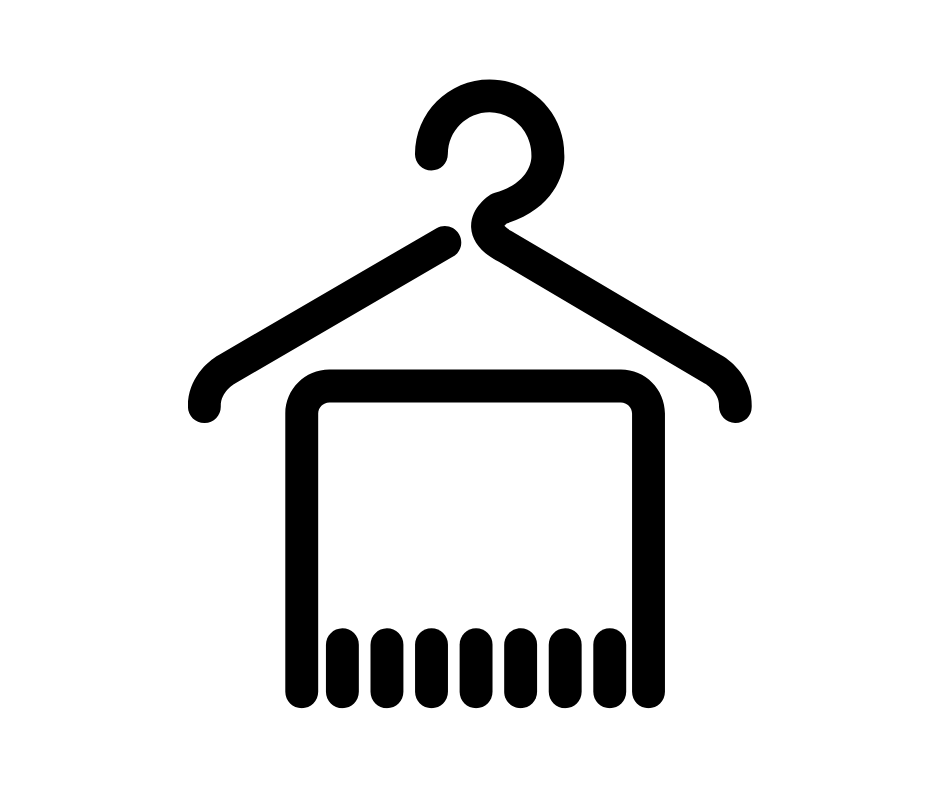 DRYING
You can hang your nappies to dry on the line, clothes airer or place in a dryer on a low - medium temperature setting. Do not hang shells to dry in direct sunlight as this can cause fading and cause
deterioration to PUL and elastics.
Troubleshooting Stains
WHAT CAUSES STAINS?
Poop is not rinsed from nappies within a sufficient amount of time.
The detergent is not strong enough to remove poop
Water in wash cycle is not hot enough (warm or hot works best)
Night nappies are not rinsed after use.
Nappy rash cream - if a proper wash routine is not followed nappy cream can stain.
Medicines such as Paracetamol can cause greyish stains
Blueberries or other colour rich foods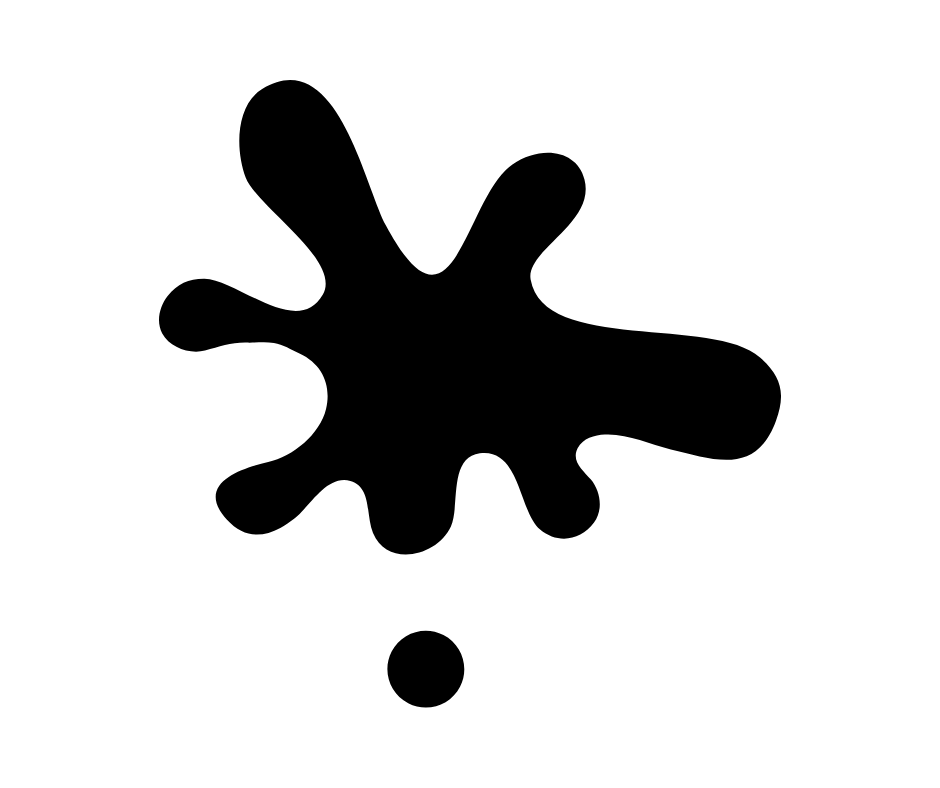 HOW TO REMOVE STAINS?
It is safe to use a pre-wash stain remover spray or soak on your nappies prior to washing. Follow the instructions carefully. With a good wash routine - using a powder based detergent, hot water and following a good care and wash routine all stains (even zinc based cream stains) will come out.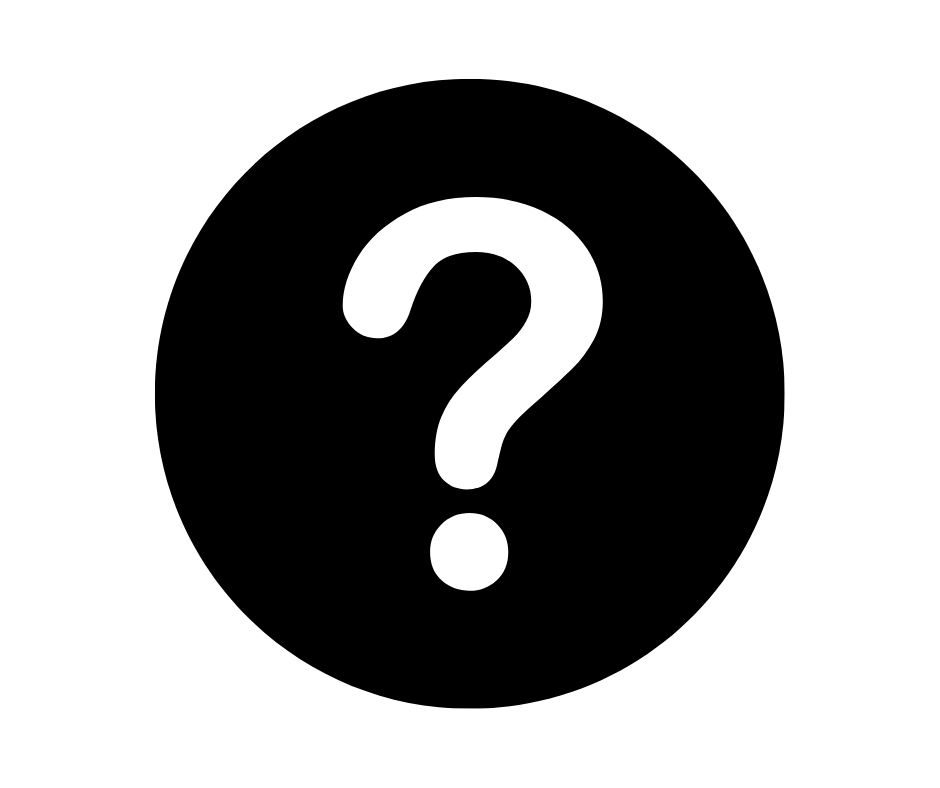 FOR ALL OTHER LAUNDRY QUESTIONS